BioBrace®
Reinforced Bioinductive Implant
Strengthen Your Repair, Optimize Your Healing
Reinforce
Provides supplemental strength through load sharing1,2

Regenerate1,2
Biologic scaffold facilitates and optimizes healing1,2
Resorb
Supplemental strength for approximately 2 years before naturally resorbing1,2

1 K203267 – 510(k) Clearance Letter - The BioBrace® Implant
2 Based on preclinical animal data
BioBrace® is highly differentiated.
Unlike traditional implant materials that are either synthetic or biologic, BioBrace® is a biocomposite of both.
Off-the-Shelf
Ready when you need it
Easy to use in a variety of techniques
Two Offerings
For a variety of soft tissue indications
5mm x 250mm and 23mm x 30mm
Proprietary Architecture
Bioinductive yet durable enough to support suturing and cannula passing
Features a highly porous type 1 collagen matrix (20μm average pore size) reinforced with bioresorbable PLLA microfilaments (15μm diameter)
An Impressive Display of Healing + Strength
In preclinical animal testing, BioBrace® demonstrated robust results.1,2
Rapid cellular infiltration by 6 weeks
1,2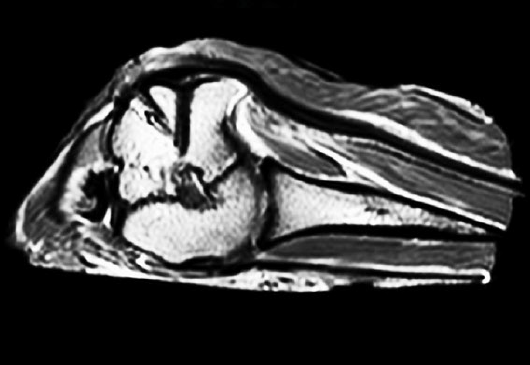 180% thicker tendon vs non-operative control at 12 weeks
1,2
Through augmentation, achieve native tendon strength within 12 weeks1,2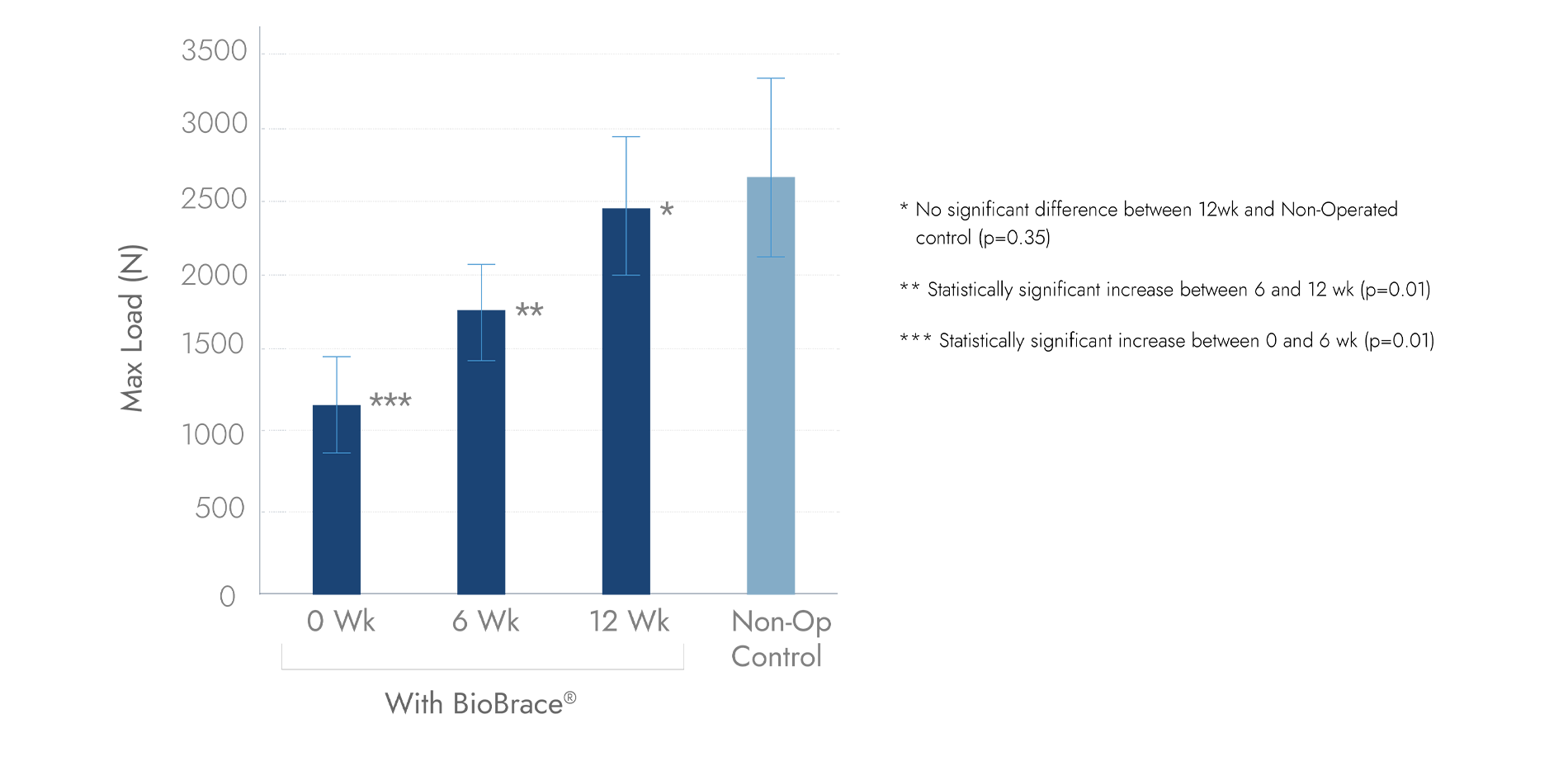 1 K203267 – 510(k) Clearance Letter - The BioBrace® Implant
2 Based on preclinical animal data
Documents and Specifications
BioBrace® Implant, 5mm x 250mm
| | |
| --- | --- |
| CAT # | BB5X250 |
| Size | 5mm x 250mm |
Customer Service
We're here to help! CLICK HERE to ask us anything.