From Incision to Closure,
CONMED is the Easiest Company to Work With
ONE COMPANY

WITH ALL THE PRODUCTS YOUR ASC NEEDS
Is your center starting a total joint program? Simplify your business by working with one company that provides dependable powered instruments, smoke evacuation, electrosurgical solutions, and so much more!
ONE LESS WORRY FOR YOU
Work with a company that provides dependable products from the brands you trust, educational opportunities, and great service. It's clinical excellence inspired by humanity.
ONE POINT OF CONTACT

WHO KNOWS YOUR FACILITY BEST
With CONMED as your partner, there's just one hand to shake, one company to trust. We're big enough to develop first-to-market products, but small enough to ensure you receive personalized, responsive care.
Benefits of Partnership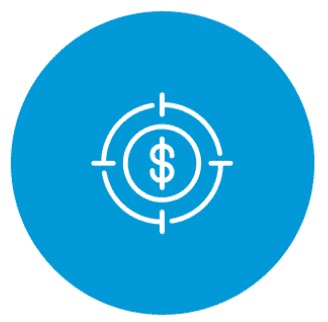 COST CONTAINMENT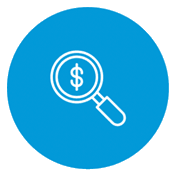 NO OBLIGATION COST-SAVINGS ANALYSIS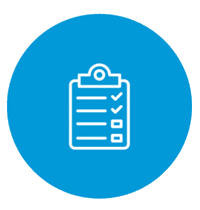 OPERATIONAL EFFICIENCY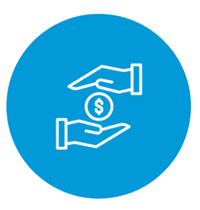 SEAMLESS ACQUISITION FOR ALL CAPITAL EQUIPMENT
CONMED is a total solution for ASCs and endosuites
Learn more about how a partnership can help you grow your business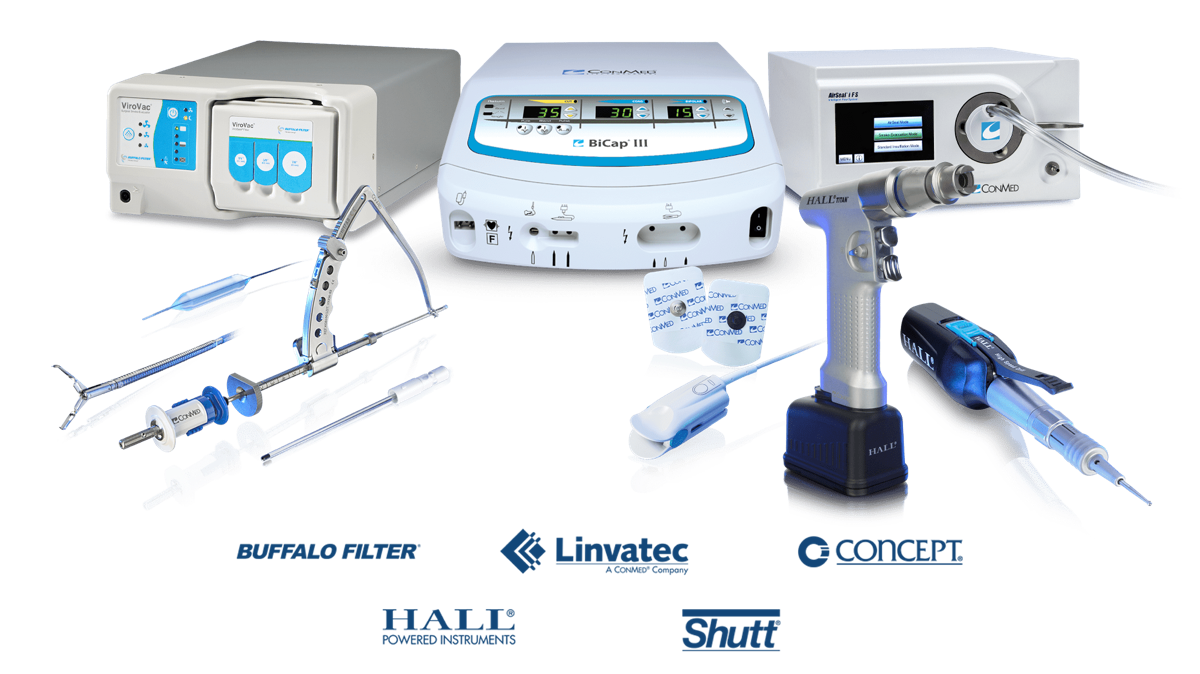 CLINICAL VALUE
For clinicians, we provide intuitive, innovative product and world-class education. From surgeon-designed orthopedic solutions to the most comprehensive line of smoke evacuation equipment, we have you covered. We work with renown surgeons to design products to power tomorrow's ASC.
OPERATIONAL VALUE
Operational excellence is at the forefront of everything we manufacture, from durable and fully autoclavable Powered Instrument Systems to dependable 4K Visualization Systems. In the rare chance something does go down, our responsive service and a vast loaner pool means you're never in a bind.
FINANCIAL VALUE
With a financial team dedicated to creating customized financial programs for your ASC, you'll be sure to have the medical technology you need to meet demands. Improve care with flexible financing and our rewards programs, or find value in our individual products.