Too Much Pressure Has Consequences
Clinical studies of AirSeal® at low pressure across multiples procedures and specialties have demonstrated improved procedures and financial outcomes for hospitals, without compromising surgical exposure.1-7
AirSeal® Robotic Solution
For da Vinci™ X/Xi surgical systems
"The AirSeal Robotic Solution allows me to use AirSeal® on my existing robotic trocar. I do not need a separate trocar to have all the advantages or the AirSeal® system."
Reduce Your Cost of Care
by Operating at Low Pressure with AirSeal®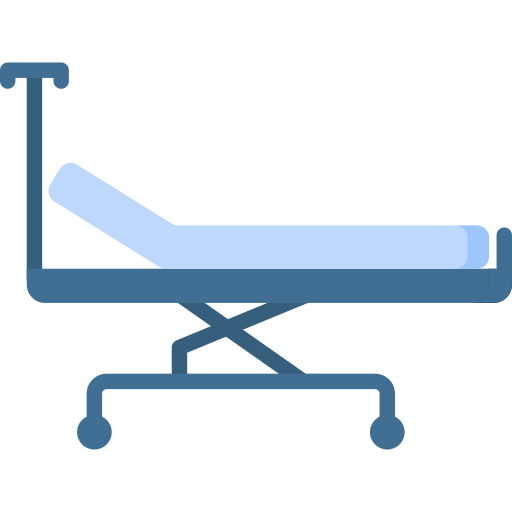 Reduction in PACU time2,6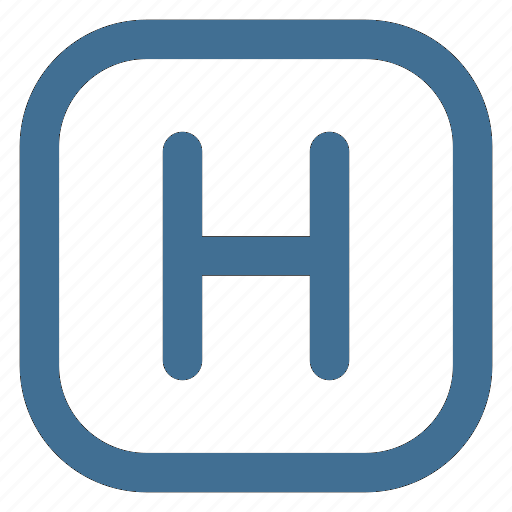 Reduction in length in hospital stay2,6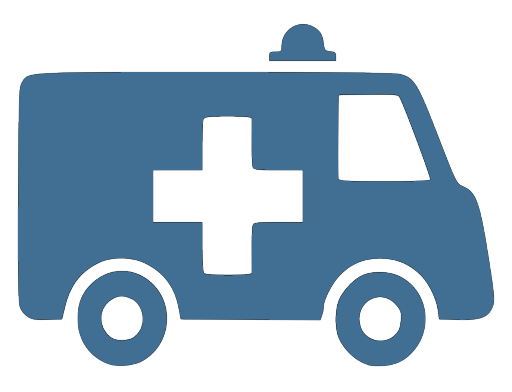 Reduction in 30-day ER visits and re-admissions7
Explore the products that are transforming laparoscopic and robotic procedures
*Not available in all markets.
1 Ramshaw B, Forman B, Heidel E, Dean J, Gamenthaler A, Fabian M. A Clinical Quality Improvement (CQI) Project to Improve Pain After Laparoscopic Ventral Hernia Repair. Surg Technol Int. 2016;29:125-130.
2 Ferroni MC, Abaza R. Feasibility of robot-assisted prostatectomy performed at ultra-low pneumoperitoneum pressure of 6 mmHg and comparison of clinical outcomes vs standard pressure of 15 mmHg. BJU Int. 2019 Aug;124(2):308-313. doi: 10.1111/bju.14682. Epub 2019 Feb 7. PMID: 30653808.
3 Shahait M, Cockrell R, Yezdani M, Yu SJ, Lee A, McWilliams K, Lee DI. Improved Outcomes Utilizing a Valveless-Trocar System during Robot-assisted Radical Prostatectomy (RARP). JSLS. 2019 Jan-Mar;23(1):e2018.00085. doi: 10.4293/JSLS.2018.00085. PMID: 30740014; PMCID: PMC6364705.
4 Rohloff M, Cicic A, Christensen C, Maatman TK, Lindberg J, Maatman TJ. Reduction in postoperative ileus rates utilizing lower pressure pneumoperitoneum in robotic-assisted radical prostatectomy. J Robot Surg. 2019 Oct;13(5):671-674. doi: 10.1007/s11701-018-00915-w. Epub 2019 Jan 2. PMID: 30604275.
5 Sroussi J, Elies A, Rigouzzo A, Louvet N, Mezzadri M, Fazel A, Benifla JL. Low pressure gynecological laparoscopy (7mmHg) with AirSeal® System versus a standard insufflation (15mmHg): A pilot study in 60 patients. J Gynecol Obstet Hum Reprod. 2017 Feb;46(2):155-158. doi: 10.1016/j.jogoh.2016.09.003. Epub 2017 Jan 30. PMID: 28403972.
6 Celarier S, Monziols S, Célérier B, et al. Low-pressure versus standard pressure laparoscopic colorectal surgery (PAROS trial): a phase III randomized controlled trial. Br J Surg. 2021;108(8):998-1005. doi:10.1093/bjs/znab069
7 Foley CE, Ryan E, Huang JQ. Less is more: clinical impact of decreasing pneumoperitoneum pressures during robotic surgery. J Robot Surg. 2021;15(2):299-307. doi:10.1007/s11701- 020-01104-4