Uniting Efforts, Expanding Solutions
CONMED and In2Bones
are officially one entity.
Through this acquisition, we strive to deliver innovative solutions, simplify techniques, and elevate outcomes. Merging our passion and portfolios allows us to better serve our customers and the patients they treat.
"This acquisition is a natural strategic extension of our Orthopedic portfolio. In2Bones is an exciting platform for CONMED to enter the extremities market."
Curt R. Hartman
Chairman of the Board, President, & CEO, CONMED
"The CONMED team clearly shares our focus on people and clinical innovation to address unmet needs, and we look forward to continuing to advance our solutions and deliver them to patients across the globe."
Alan Taylor
VP & GM, In2Bones
INNOVATING EXCLUSIVELY FOR EXTREMITIES*
CoLink Vallux®
A joint-sparing MIS solution for Triplanar Hallux Valgus Correction with zero prominence plating system
QUANTUM® Total Ankle System
Designed to address the complexity of TAR and enable reproducible outcomes for every surgeon
Hercules® Knotless Syndesmosis Implant System
A low-profile knotless solution proprietary BightForce™ suture provides an ideal alternative to rigid screws
TruShot® with Y-Knot®
All-in-one, shallow fixation system designed to reduce misalignment during drilling and anchor insertion
CrossFT® Knotless
Offering controlled tension designed to optimize tendon compression, in PEEK or biocomposite
CartiMax® Viabile Cartilage Allograft
A viable cartilage allograft designed to facilitate cartilage headline and regeneration
*Not available in all markets
For more information on In2Bones products at this time, please visit their website directly.
All Sterile, All the Time
With In2Bones you'll experience pre-packed, pre-sterilized, single-use implants and instrumentation. What does this mean for you? A reliable, efficient alternative to reusable trays and hardware.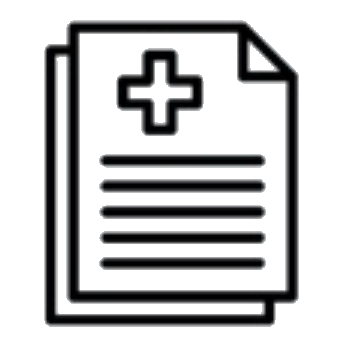 UDI Traceability
Every implant carries a UDI label, simplifying tracking for patient health and insurance records.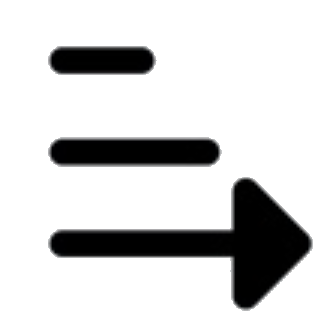 Streamline Workflow
Eliminate time and resources associated with reprocessing multiple trays of equipment.
Risk Mitigation Single-use and sterile packed, reducing the potential for contamination or infection.
Have any questions? Want to schedule a demo?